Why Choose Us?
We are an independent company established and operated by a team of Registered Nurses with extensive home care experience. Our training, background, knowledge, and most importantly our dedication to making a positive change helps ensure we provide the highest level of care. With our knowledge of the health care system we gladly guide our clients in accessing additional resources in the community.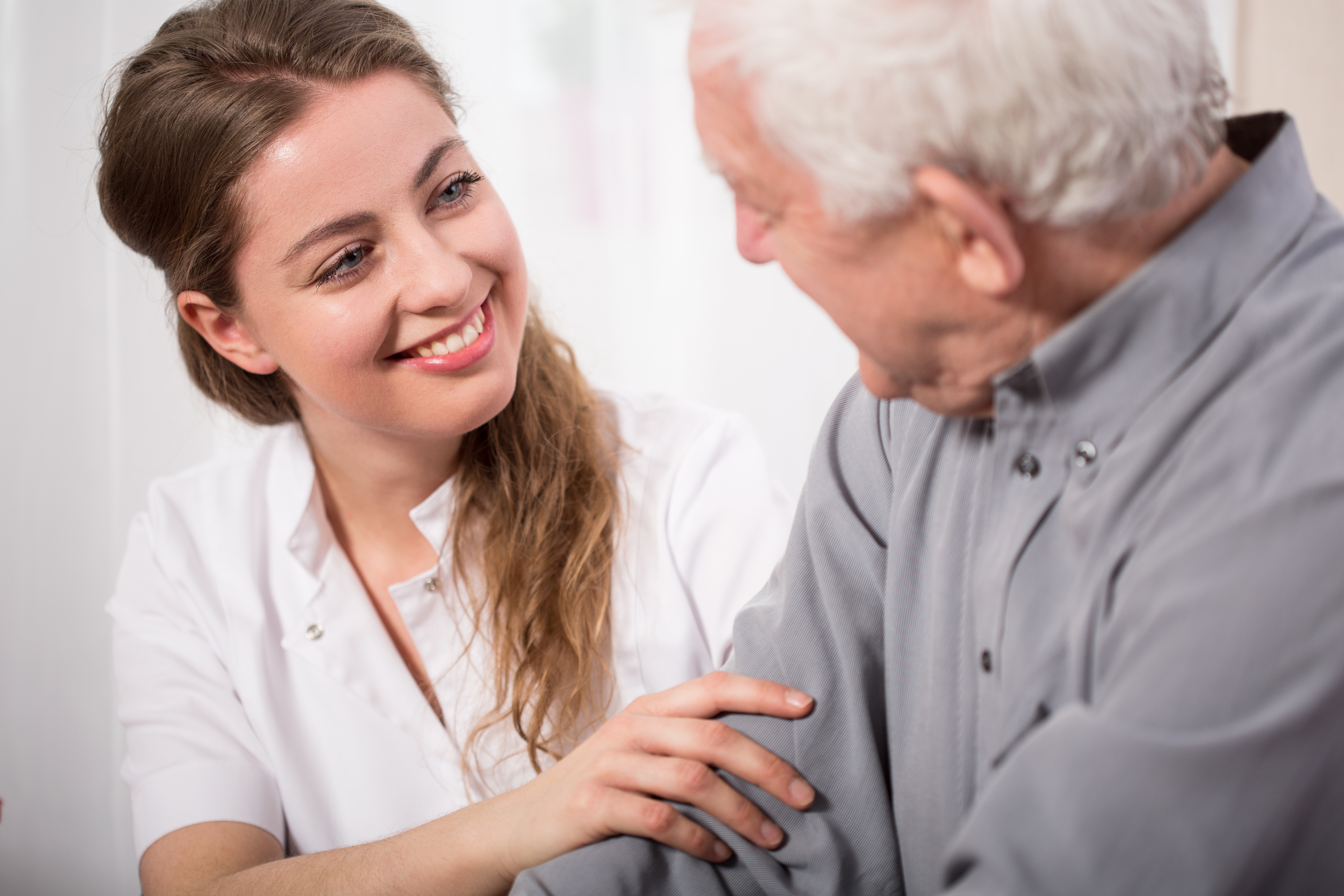 Contact Us
With Advanta Health Care Services, we make it easy to get the right home care. Upon meeting you, we can really get to know your specific needs and have your home care questions answered. Send us a message if you have questions or would like to book an appointment.
Testimonials
Some of expressions of gratitude that our staff at Advanta Health Care Services received from patients and their family members.

Keith J P
It is with the greatest pleasure that I write this letter in recognition of the sterling and extraordinary health care administered to me by Alex Bodik RN. Through the entirety of my care I have found Alex to be very caring, punctual, skillful and above all extremely professional.
He is a huge asset to your organization. Again, I thank God for Alex and do wish him all God's blessings in the future.

Gerta Y
Thank you Advanta team for finding such a a compassionate, knowledgeable, pro-active and caring professional for my mother! I appreciate you going above and beyond for her. These were very difficult times for my mom and for our entire family, and having Maria as her RN is helping us to eliminate as much stress as possible and to make my mom as comfortable as she can be.
You always proactively look for signs of distress and help with recommendations and solutions to improve the situation. We feel like you are part of our family!