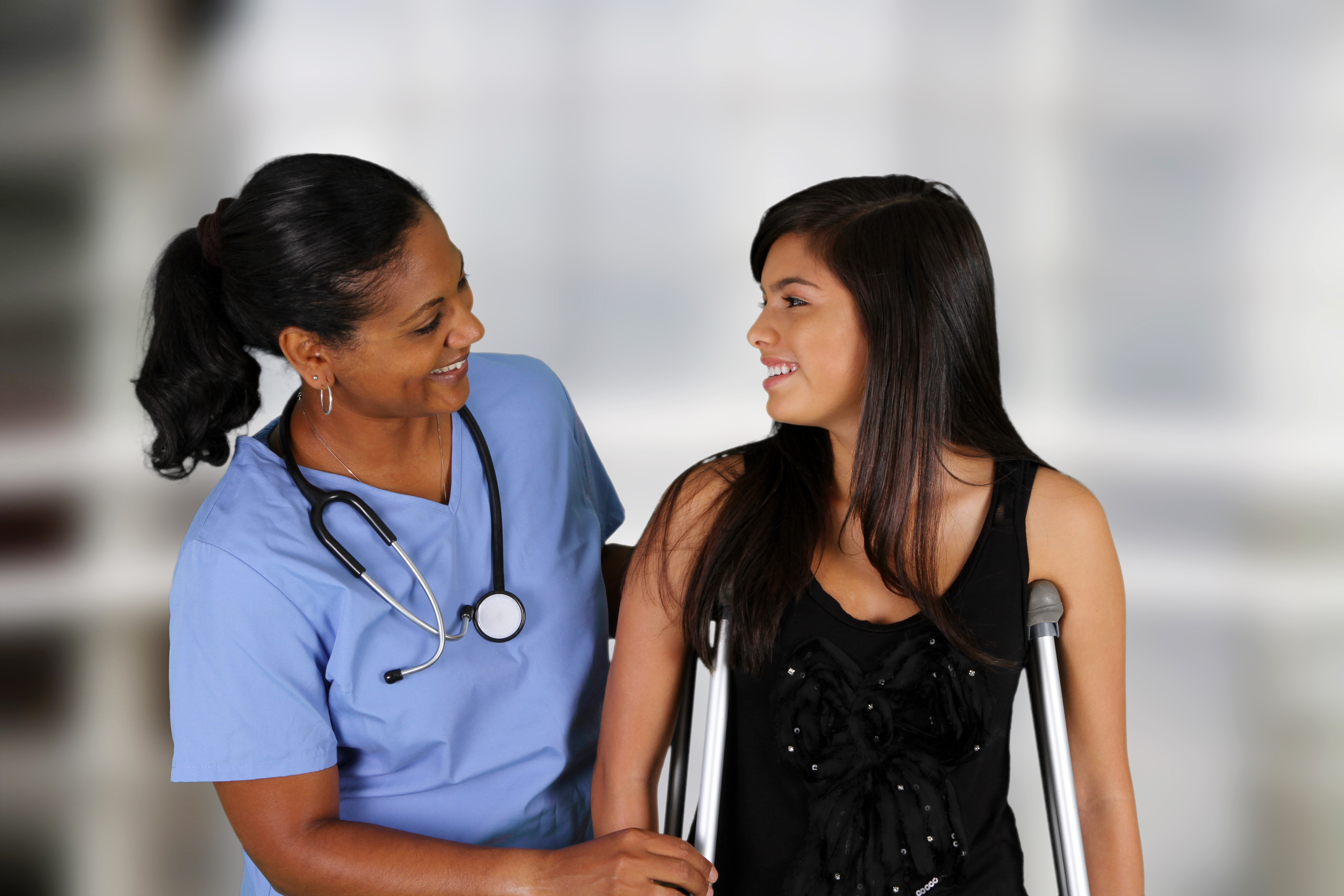 We provide care for people with health issues and injuries sustained in a car accident. Our caregivers and healthcare professionals have the specialized skills and training that clients with complex health issues or serious injuries need.
Our caregiver network is a trusted and reliable source for a wide range of nursing and personal care services. We provide care for clients that require brain and spinal cord injury care, wound and burn care, post-operative care, support after fracture and amputation care.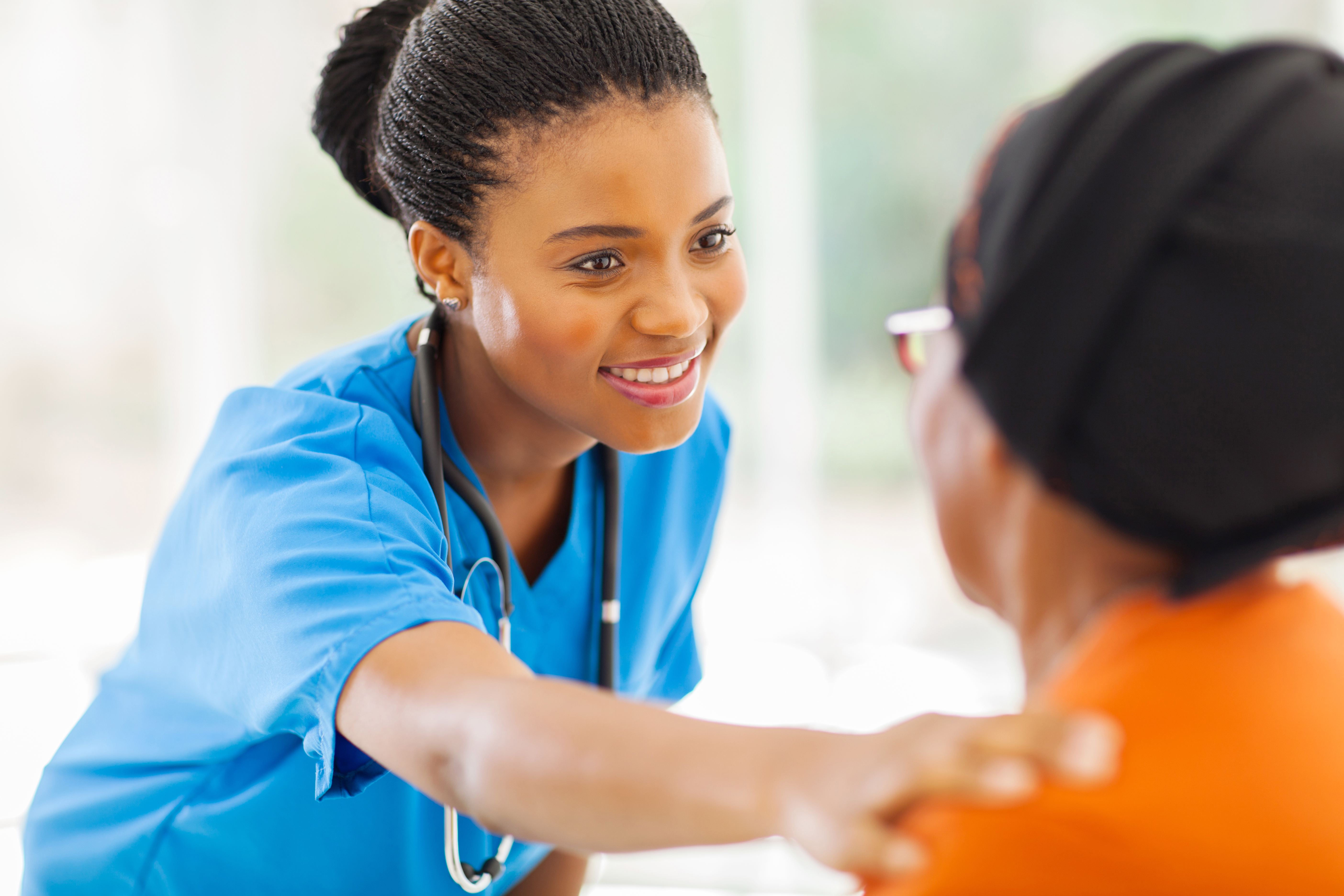 Working under Registered Nurses Supervision, our specialized Personal Support Workers (PSWs) are all carefully screened. They can assist with all day-to-day activities such as:
dressing, medication reminders, shopping and meal preparation, assistance with eating and drinking

personal hygiene including bathing, grooming, toileting while maintaining personal dignity and privacy of the client.
Advanta Health Care Services pay particular attention to each individual's needs and always make an effort to work as a team to enhance the quality of client's life or family's life.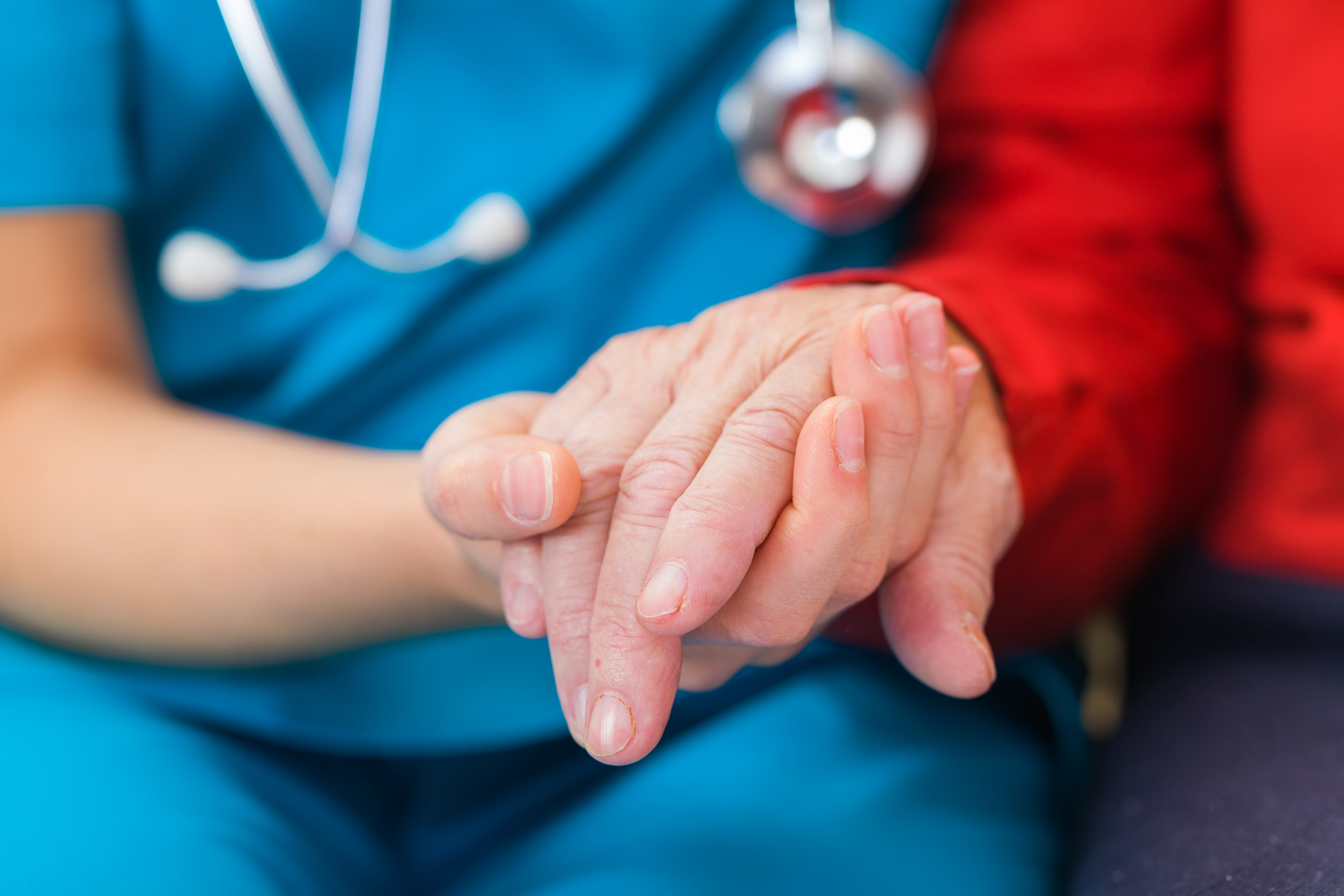 Our Professional Services, provided by skilled RNs and RPNs, offer our clients access to the best in-home nursing care available, 24 hours a day. Professional Nurses can provide services ranging from short visits for professional monitoring / wound care / medication administration, etc. to comprehensive 24-hour nursing care. In addition, all care-giving services are RN supervised and case managed.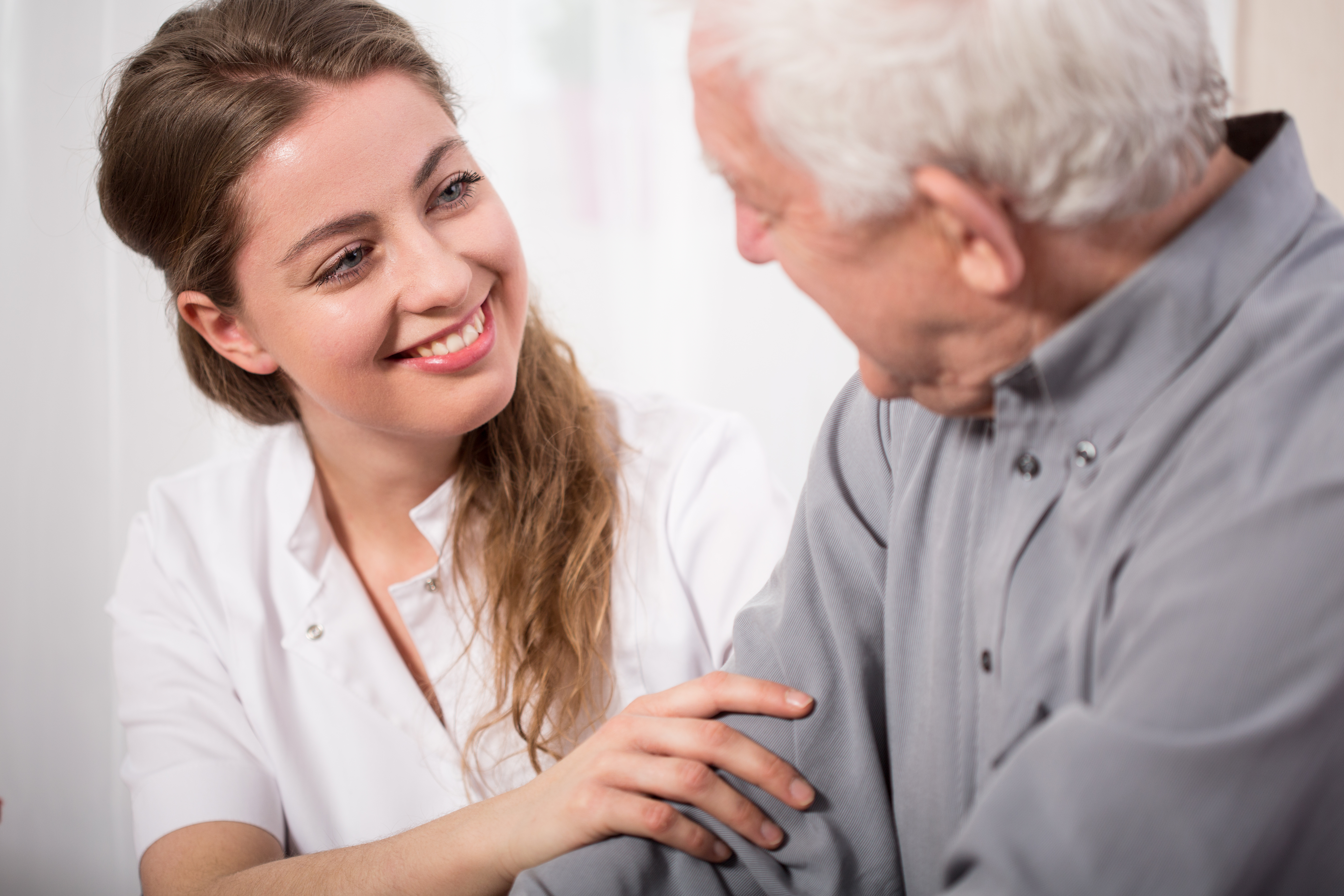 Caring for an aging parent, elderly spouse, domestic partner or close friend can present difficult challenges – especially when a crisis hits and you are suddenly faced with the added responsibilities of elder care.
Your loved one might be in need of personal care assistance, mobility help, assistance with meal preparation or feeding. At times, the elderly simply need someone around to help them from a chair or to button a shirt. Others find themselves in need of someone to talk to, or to go for a walk with. Some seniors need supervision to assure their comfort and safety.
Whether you require round the clock or minimal care, we will work with you to customize our service to meet virtually any range of personal, psycho-social and domestic support needs at a level appropriate to each client.
Alzheimer's & Dementia care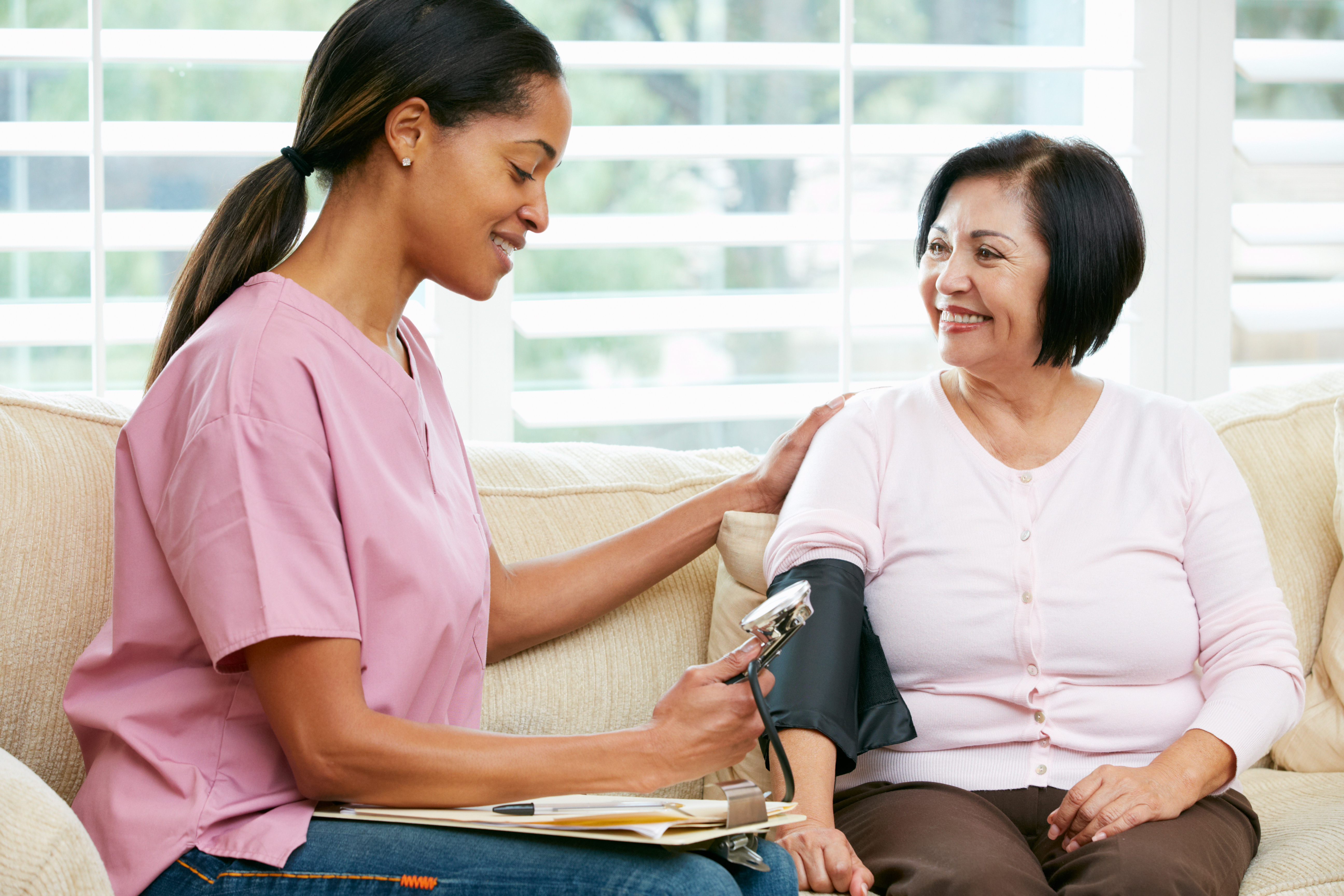 Caring for a patient with Alzheimer's Disease, Dementia or any other form of diminished cognitive capacity can be especially daunting to family members. We understand the emotional, psychological a physical toll these disabilities take on those trying to manage the care of these patients.
We offer customized support services, individualized to meet the unique needs of each patient and their family care-givers. Whether you need a hand with physical care, housekeeping or simply a break to get out of the house and enjoy a bit of "down" time, Advanta Health Care Services is there to lend a hand.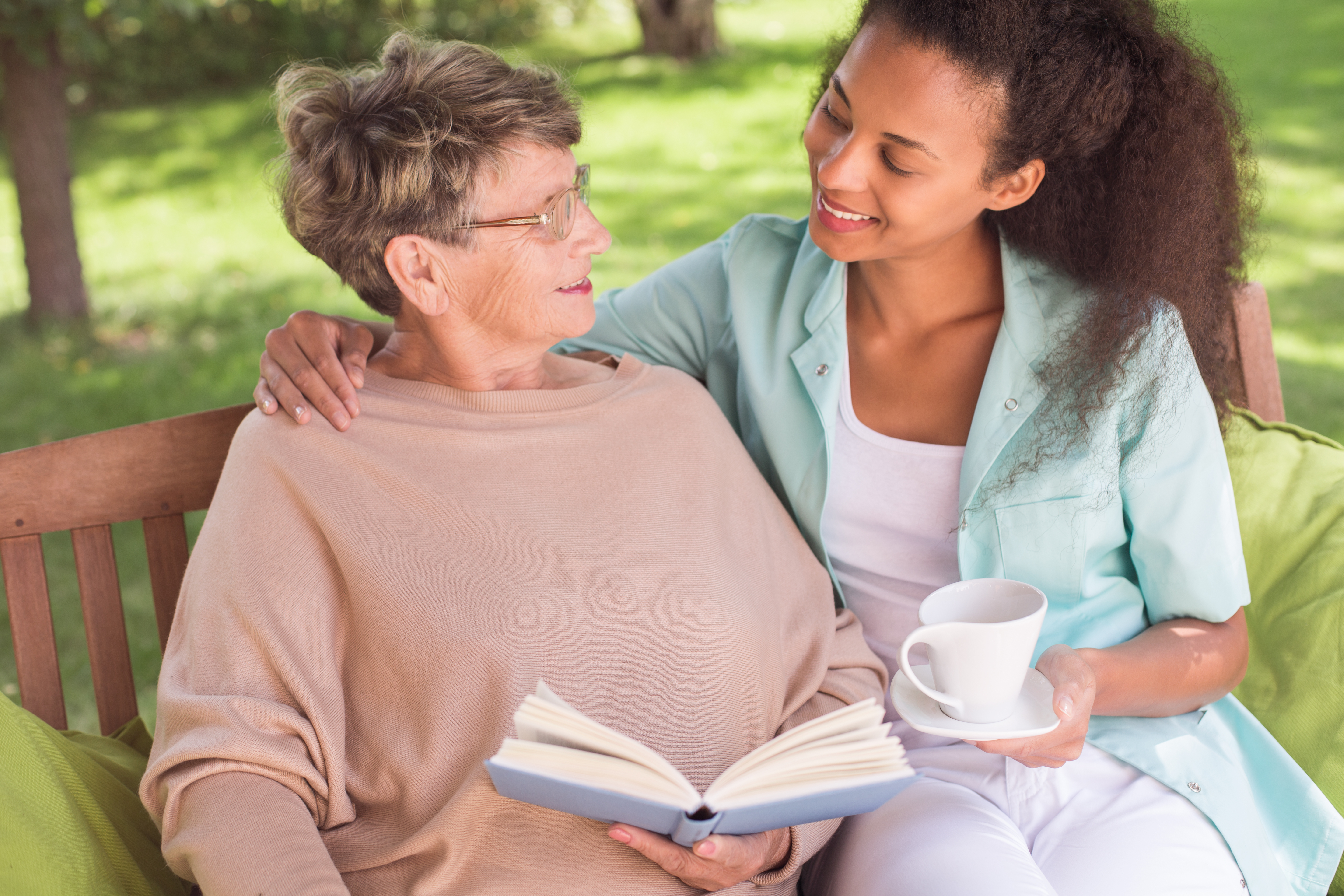 Social contact is a vital part of a healthy lifestyle, especially for seniors who might not get out as much as they once did. Indeed, when you are getting older, staying engaged both mentally and physically is very important for maintaining good health and well-being.
Dependent upon the needs and abilities of the individual, our trained caregivers will engage your loved one in activities such as: reading, games, sharing a hobby, pet care, walking in the neighborhood, doing prescribed exercises, having a nutritious meal. We also provide respite care, escort clients to appointments or leisure outings, assist with grocery shopping and errands.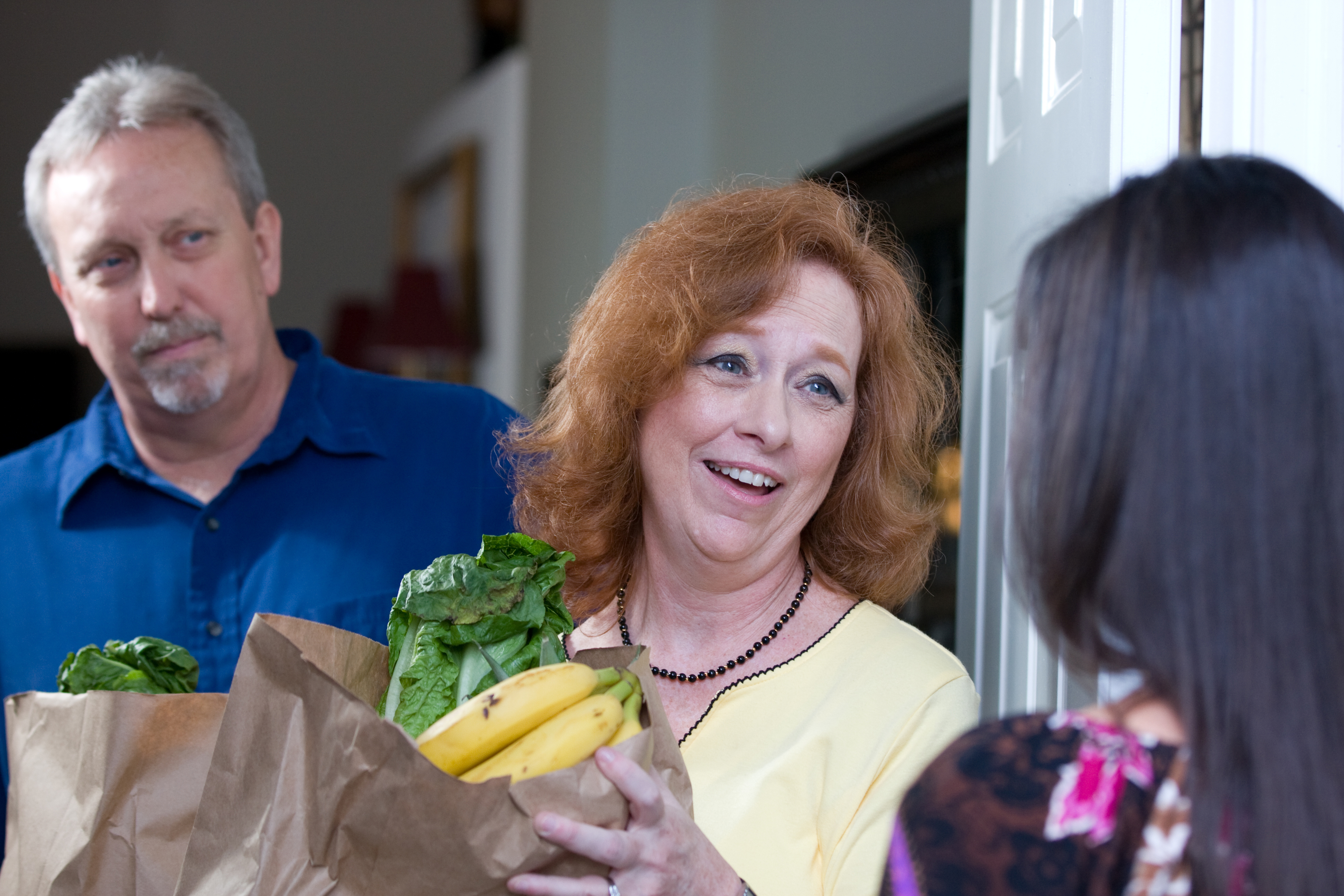 With all the attention on the person requiring care, all too often, we neglect the needs of the person providing it. A family member or a professional caregiver looking after a loved one will be better at it if they can have a break once in a while or a time during the week they can plan on to "turn off" and attend to their own business and personal needs: get a haircut, go to the bank, meet a friend or simply be alone and not responsible. Advanta Health Care Services staff can provide relief for family caregivers for a few hours a day, or around-the-clock.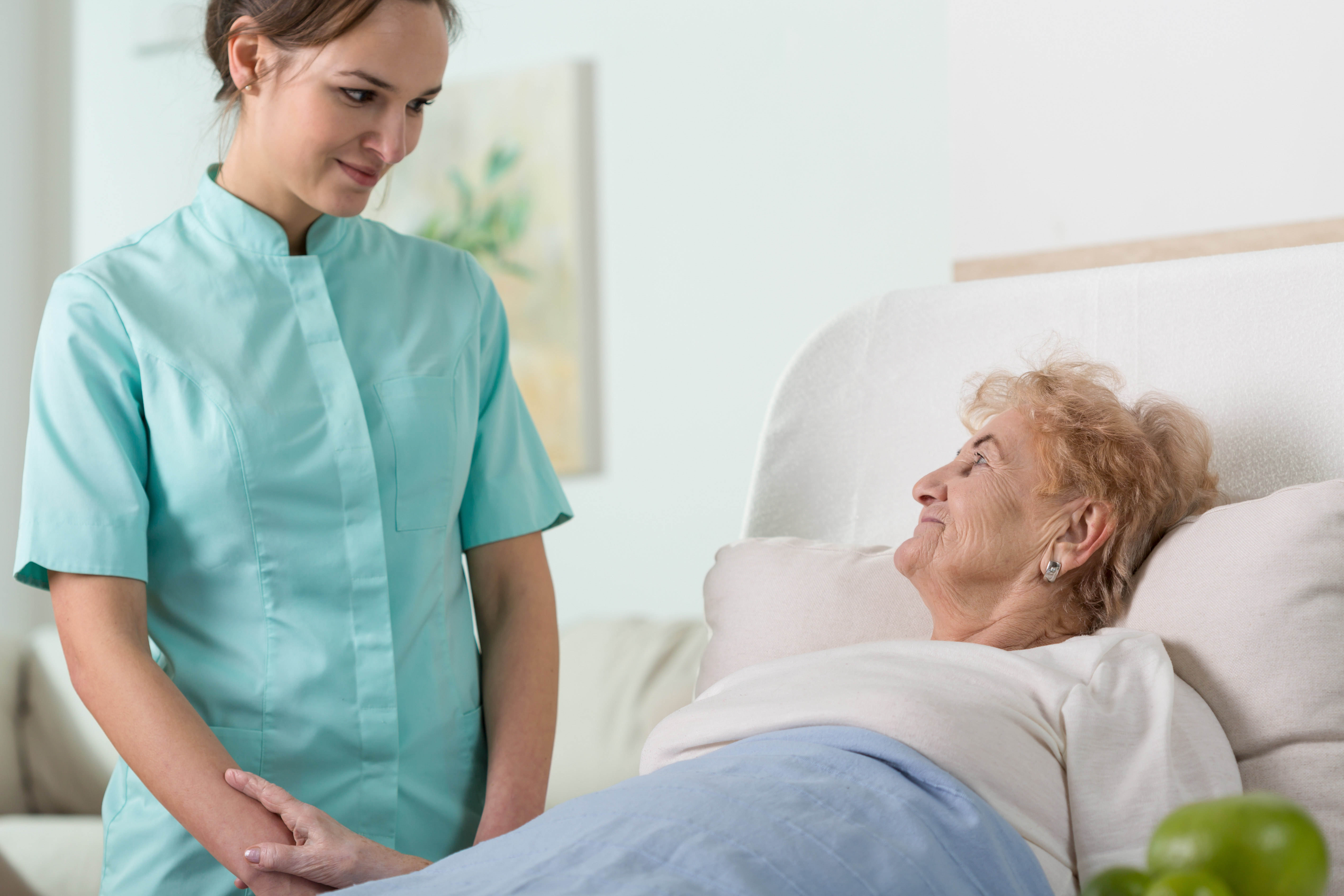 While no one likes to talk about it, there comes a time when we might be faced with a life threatening illness or sadly have to accept a terminal prognosis. When that time arrives, our specially trained staff will be by your side providing a broad range of comprehensive Palliative Care Services to lessen the weight for caregivers and keep the patient as comfortable as possible.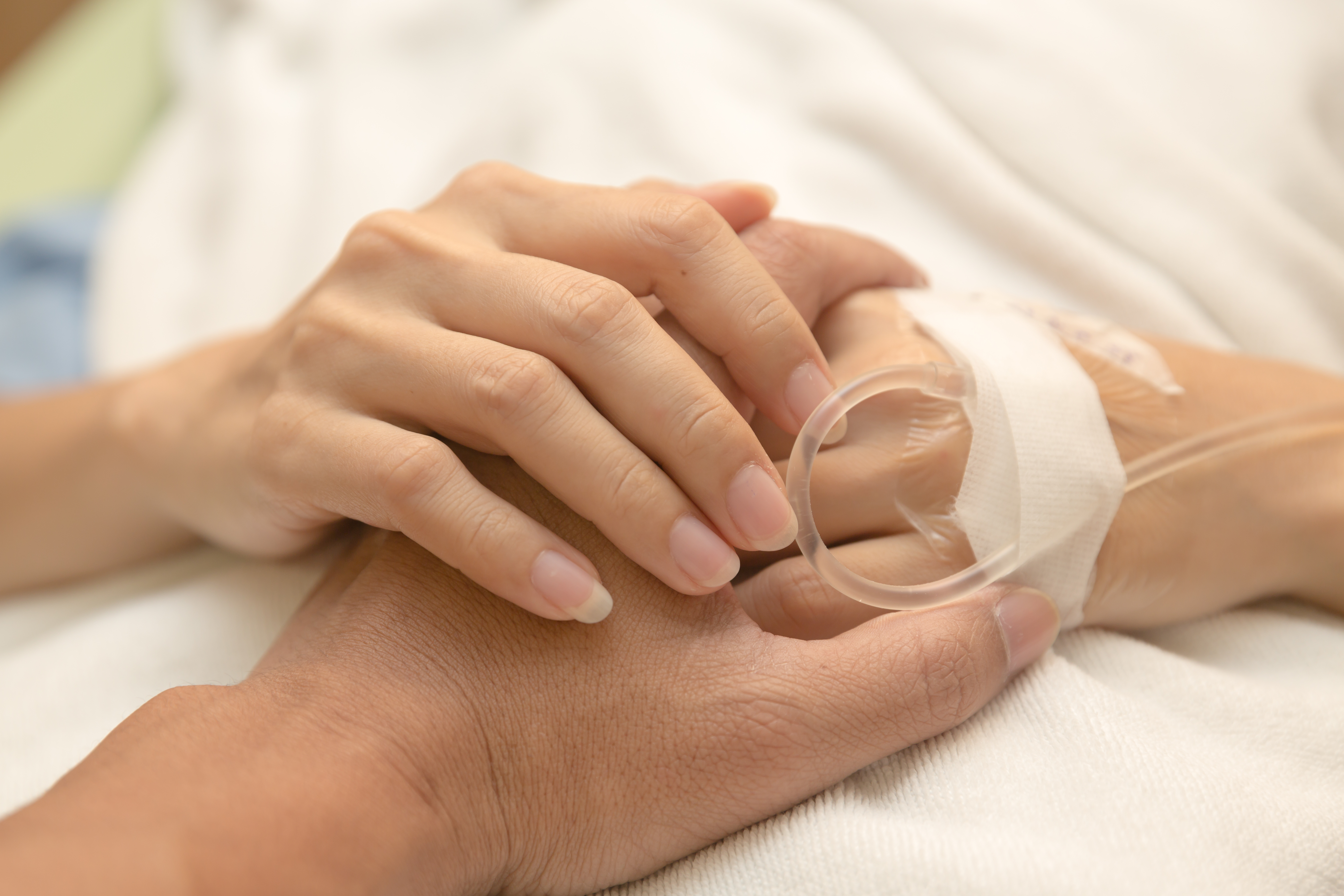 Our Personal Support Workers and Nurses (RN's and RPN's) provide support for those who have just undergone surgery. We can provide care to the patient during hospital stay or while they are recovering at home.
How we can help:
Accompany clients home and assist in settling in after discharge from hospital; escort clients to any follow up clinic appointments

Assist with personal care and activities of daily living while recovering from surgery

Provide wound assessment and wound care: changing dressings and monitoring for post-operative complications

Provide urinary catheter care and ostomy management

Administer medications as per physician's orders

Assist client with prescribed exercise program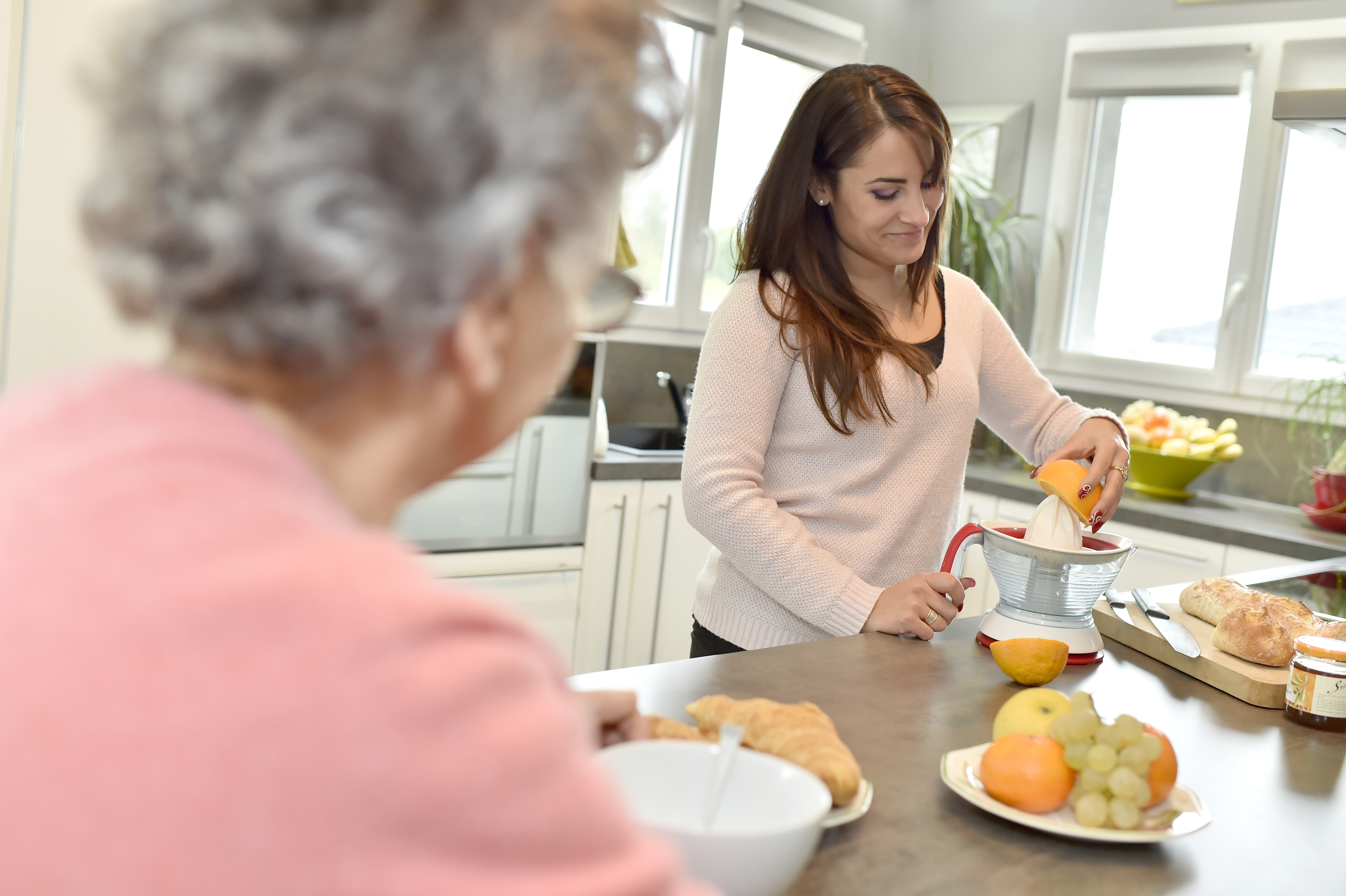 There are so many day-to-day tasks that seemed to be a simple part of a daily routine which now, however, are either difficult or nearly impossible to manage. From daily housekeeping, laundry and light cleaning to simple meal preparation and keeping things organized, we're there to help you remain independent in your home.
Our homemakers can help you with:
dusting

vacuuming

floor cleaning

laundry (wash/fold/iron)

bed making/changing

bathroom cleaning

taking out garbage

dish washing

meal preparation

kitchen cleaning

overall upkeep/tidying of house

shopping and other errands
We customize your home upkeep plan based on your individual needs, providing you with the regular scheduled appointments or arranging services on as needed (on call) basis.
Assistance with meal preparation is in accordance with prescribed diet, ability of the individual to chew or swallow, favorite recipes, or ethnically sensitive menus. Our personnel receive training in safe food handling principles and healthy eating.